Three Locations to Serve You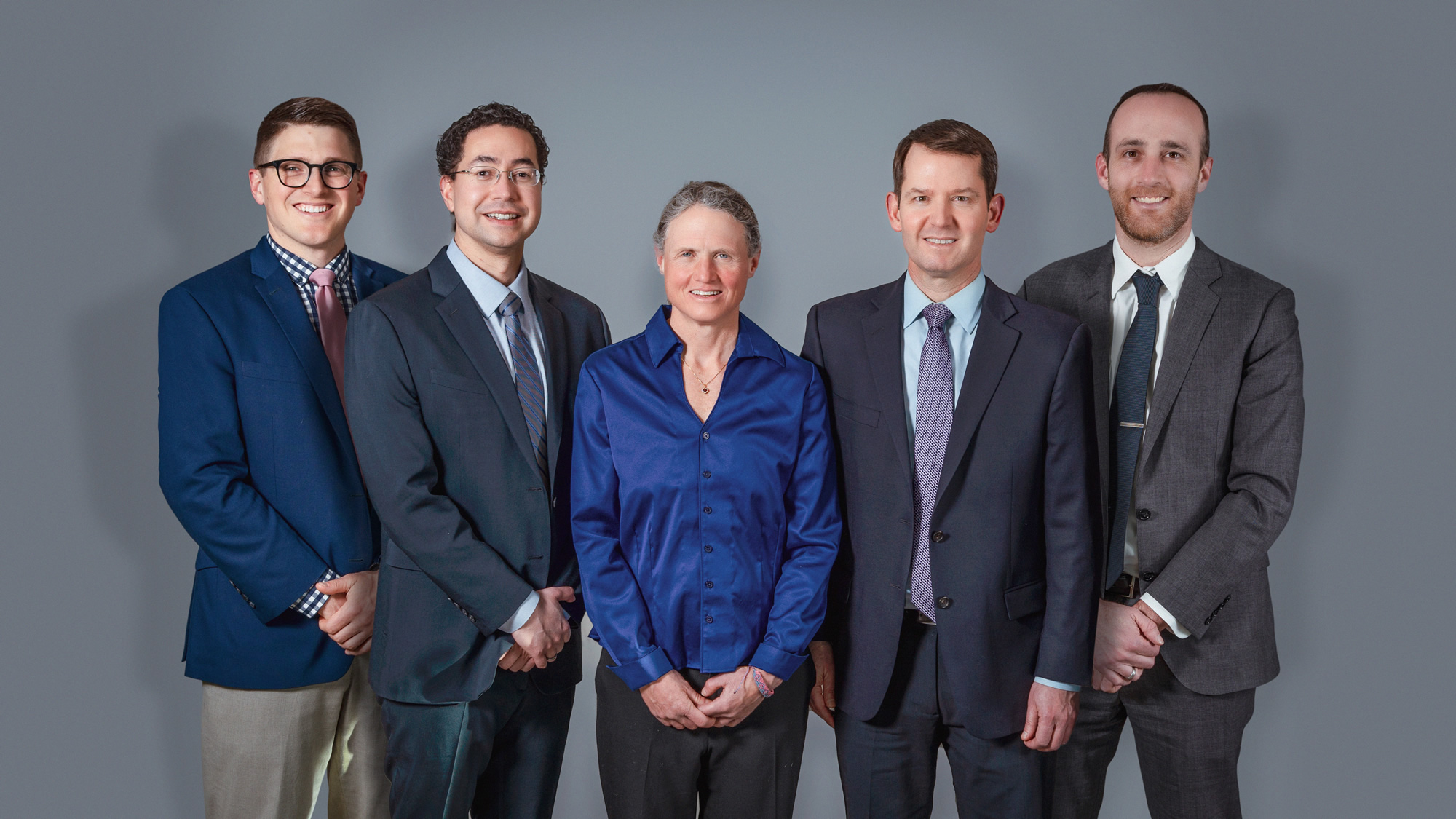 RadiantCare Physicians Team Group photo 2023
About Us
Excellence in Patient Care is Our Commitment
RadiantCare Physicians strives to provide a supportive atmosphere of compassion, dignity, and hope for our patients, their families, and our community. Ask your doctor about RadiantCare!
view from back unrecognizable adult male doctor listening complaints smiling patient
Latest News
RadiantCare Physicians is proud to welcome our newest physician, Michael Connor, MD.
Originally from Massachusetts, Dr. Connor ventured westward, living in California before arriving in the Pacific Northwest. He earned his Bachelor of Science degree in Biomedical Engineering from Washington University in St. Louis, followed
Read More